Ed Faehr was born and raised in the great southern state of Kentucky where he continues to live today.
Currently, Ed is living in Morning View in Northern Kentucky. From 1983 until 1987, Ed Faehr attended high school at Simon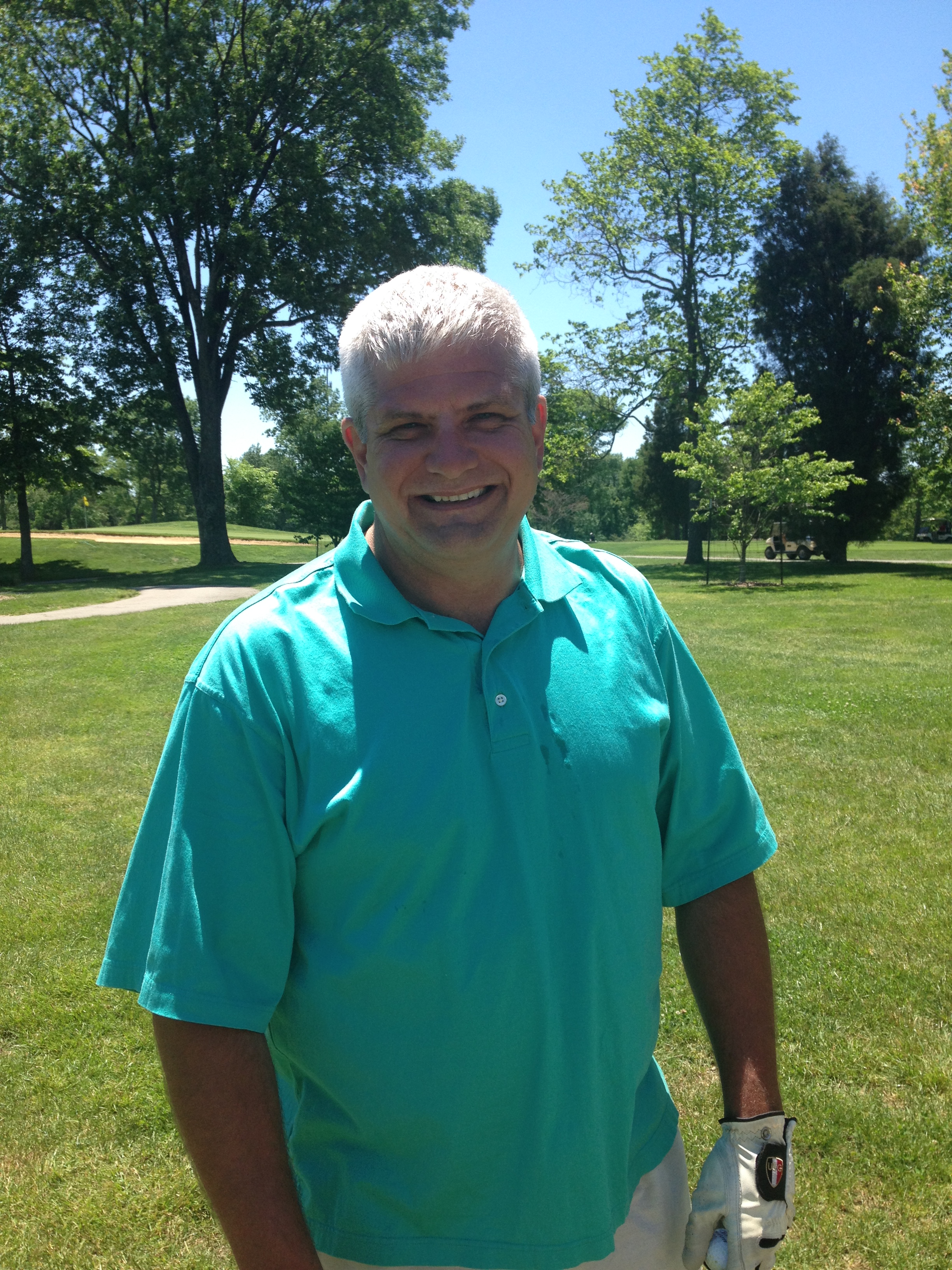 Kenton High School where he played on the school's golf team. The following year, he attended Eastern Kentucky University focusing on the topics of Business Administration and Management along with Journalism. He was also a member of the EKU golf team in 1989. After attending Eastern Kentucky University in 1990, Ed traveled to Atlanta, Georgia to complete his Bachelor's Degree at Strayer University. Here, Ed continued his studies in Business Administration, Management, and Operations while also studying Journalism.
Currently, Ed's life focuses primarily on two things: golf and horse racing. Ed Faehr works with Magdalena Racing Partnerships as a Group Purchasing Manager as well as a PGA Certified Golf Instructor. He loves the thrill and excitement that comes along with the horseracing industry as well as the fun and competitiveness of golf. He decided to become a golf instructor to help improve the skills and knowledge of others and to share his love of the game.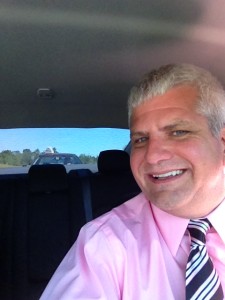 Beyond his professional career, Ed Faehr enjoys spending his time being an active member of the community through volunteering. He is especially interested in supporting and helping out organizations to help improve the lives of children. Two of of the local organizations he supports in Kentucky are the Steinford Toy Foundation along with the Children's Home of Northern Kentucky.
Although a native of Kentucky, Ed Faehr is an avid fan of the Carolina Panthers. He loves going to games and watching games with friends while supporting the Panthers in his Cam Newton jersey. As the end of the 2015-2016 NFL season approaches, Ed Faehr is hoping to see the Carolina Panthers earn their first Super Bowl Championship in franchise history.
To keep up with Ed's personal interests in golf and other sports, follow Ed Faehr on Instagram or Tumblr: http://edfaehr.tumblr.com/.