Aside from his professional career, Ed Faehr dedicates his time to supporting local charities and organizations. Ed loves giving back to his community through volunteering and helping improve the lives and futures of children. Two organizations that Ed Faehr supports frequently are the Children's Home of Northern Kentucky and the Steinford Toy Foundation.
Steinford Toy Foundation
The Steinford Toy Foundation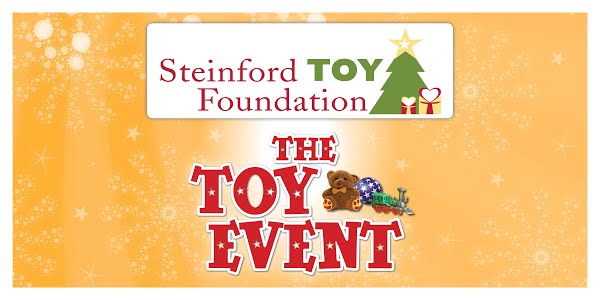 helps provide Christmas joy to needy families throughout Northern Kentucky. The idea for the foundation originated during the Great Depression when a couple named Rose and George Steinford assumed the roles of Mr. and Mrs. Santa Claus, distributing used toys to children in need. The community soon became involved in their mission and the Steinford Toy Foundation was developed.
Each year, toys are purchased through donations from fundraising activities as well as toy donations from local businesses. For many years, Ed Faehr has helped organize the annual golf outing in support of the charity. He continues to play in the tournament every year.
Children's Home of Northern Kentucky
The Children's Home of Northern Kentucky was founded in 1882 by Colonel Amos Shinkle. Originally, the idea of CHNK was to serve the community as an orphanage for children who were either homeless or orphaned. Since the 1980s, CHNK has shifted its focus to include abused, neglected, and at-risk children and their families. In August 2012, the Children's Home also launched a program focused on non-violent juvenile status offenders called Champions. The Champions program offers a preventative approach for treating school-aged youth who are considered "status offenders" due to truancy and other non-violent behavior.
Through participating in these and other organizations, Ed Faehr strives to be a leader in his community providing children and families in need new opportunities and hope for better lives.