As a Kentucky native, Ed Faehr has picked up on this trend and has made himself a career out of it.
Ed Faehr holds a position as a Group Purchasing Manager at Magdalena Racing Partnerships. Magdalena Racing Partnerships offers partnerships for some of the world's greatest bloodstock and Thoroughbred pedigrees. Race horse owners look to purc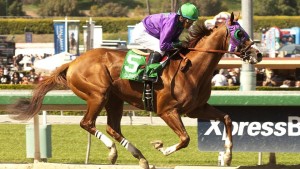 hase a Thoroughbred that can race among the fastest horses in the world. They hope that with the right partnership and the right training that they will find themselves in the winner's circle competing against the greatest in the sport. Ed Faehr along with Magdalena Racing Partnerships work hard to make these dreams for horse owners a reality.
Ed Faehr loves being involved in the horse racing industry as it is filled with tons of drama, adventure, fantasy, mystery, and excitement. It is thrilling to travel across the United States to experience some of the world's biggest horse racing events. Among others, some of the most well known horse racing events include: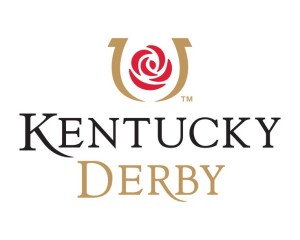 The Kentucky Derby
Every year the first Saturday in May marks the day that people from across the globe gather in Louisville, Kentucky for the Kentucky Derby. The race is commonly known as "The Most Exciting Two Minutes In Sports" as spectators get to see horses race closely around a track for merely one and a quarter miles. The Kentucky Derby has been run consecutively each year since 1875. It is the first leg of the American Triple Crown.
Belmont Stakes
The Belmont Stakes is held every year in June at Belmont Park in Elmont, New York. This race is often referred to as "The Run for the Carnations" as well as "The Test of the Champion", being the third and final leg of the Triple Crown.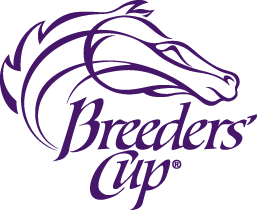 The Breeders' Cup
The Breeders' Cup World Championships began in 1984 as a one day, 7-race event for the world's greatest and fastest horses. Since then, it has grown into a two-day, 26 million dollar extravaganza. The Breeders' Cup marks the unofficial end of the racing season for thoroughbreds and is often the deciding factor in Horse of the Year.
For more information about his career in the horse racing industry, connect with Ed Faehr on LinkedIn.